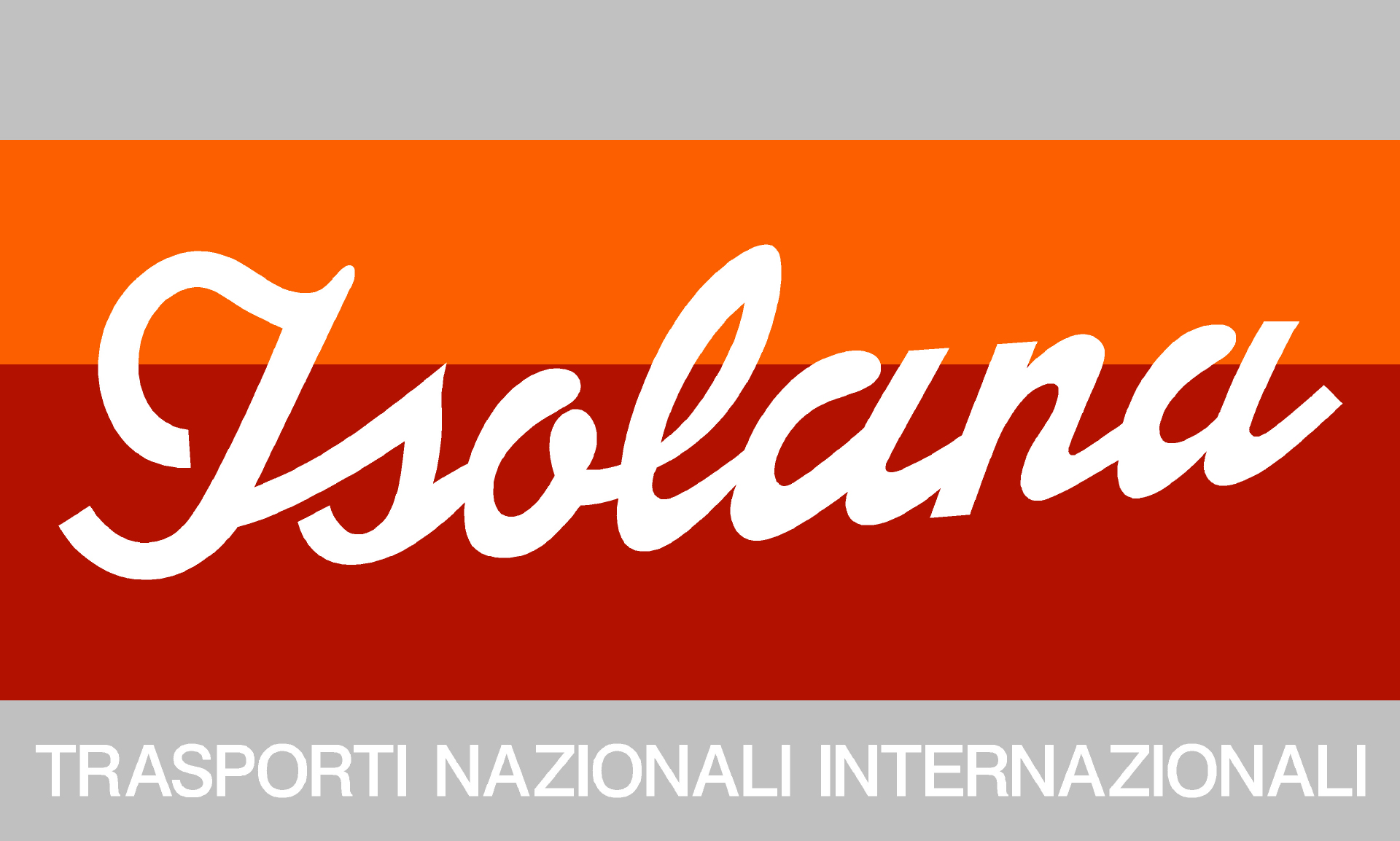 Isolana Trasporti è specializzata nel trasporto di tutti i liquidi alimentari con autocisterne altamente tecnologiche e opera su tutto il territorio europeo.
Isolana Trasporti specialises in the transportation of liquid foodstuffs with highly technological tanktrailers and operates all over Europe.
Isolana Trasporti inizia la propria attività negli anni 50 con il suo fondatore Sig. Carlo Isolano,
l'attuale Amministratore Unico è il Sig. Marco Isolano
Isolana Trasporti was established in the 50's by Mr Carlo Isolano;
Mr Marco Isolano is the current Sole Director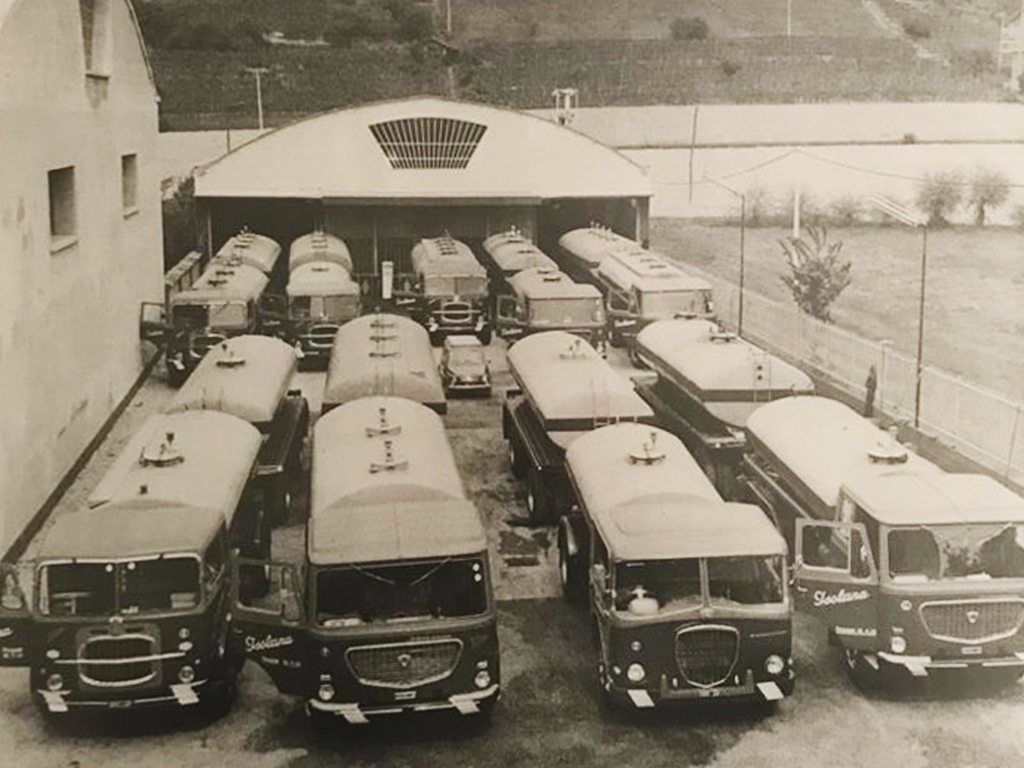 Isolana Trasporti ha proseguito il suo percorso incrementando negli anni la propria flotta rendendola sempre più specialistica e adatta al trasporto di tutti i tipi di liquidi alimentari, anche i più particolari e delicati.
Isolana Trasporti continued its growth, increasing its fleet over the years and making it more and
more specialised and suitable to the transportation of all kinds of liquid foodstuffs, even the most peculiar and delicate ones.
Oggi Isolana Trasporti dispone di una grande flotta di autocisterne dotate di tutti i requisiti e accessori più avanzati per il trasporto di tutti i prodotti liquidi alimentari, anche in regime ATP e ADR alimentare
Nowadays Isolana Trasporti owns a large fleet of tanktrailers provided with the most advanced equipment for liquid foodstuffs transports, ADR liquid food transports and liquid food transports with temperature control and ATP.
Oggi Isolana Trasporti dispone di una nuova, grande sede operativa in Via Codevilla 63/65 a Dogliani,
appena ultimata e realizzata con soluzioni all'avanguardia.
Our new headquarters have recently been completed and built with cutting-edge solutions.
We are now in Via Codevilla 63/35 in Dogliani.